Kingston, Ontario's Award-Winning Sales Representative with Royal LePage
Search a Street, City, Province, RP Number or MLS® Number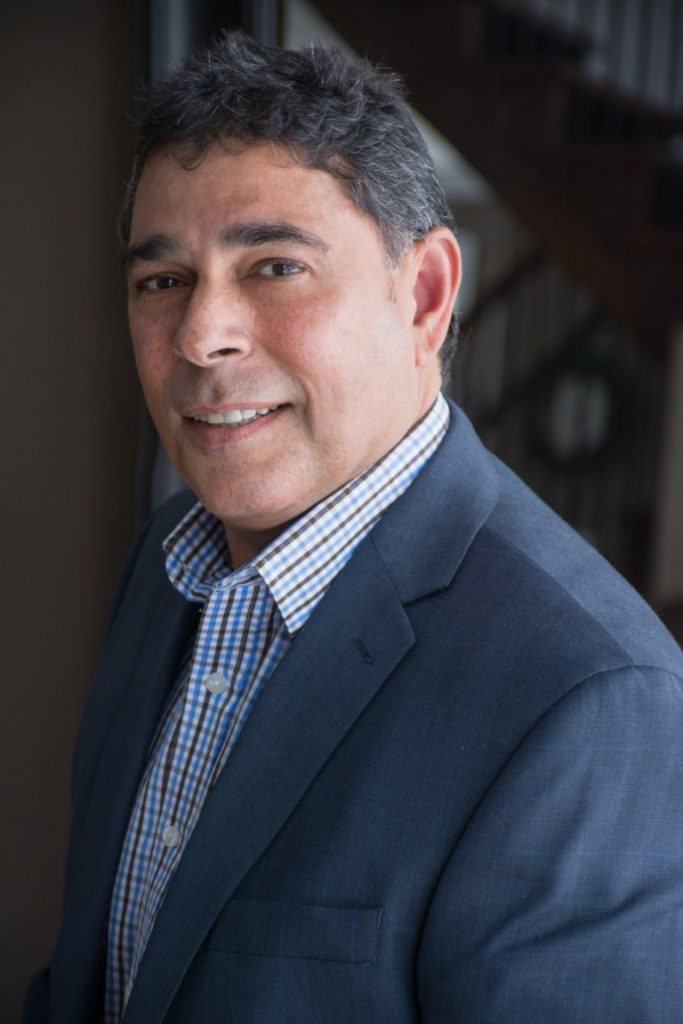 Persistence and integrity best describe the success of Hugh Mosaheb in Real Estate sales in the Kingston area.
Hugh has been a trusted Real Estate sales representative in the Kingston area real estate industry for over 25 years. His expertise lies in listing and selling homes in the various parts of Kingston – specializing in resale homes, new home sales, condominium resales and commercial properties. Hugh is also a certified Brookfield Relocation Specialist for Military relocations. Over the years he has been able to be recognized for his work and has received various awards as a real estate agent. Hugh directly connects with his clients on a one on one basis.
If you are contemplating a move to the Kingston area, give Hugh a call.
1237 Carfa Crescent
Kingston, Ontario
3 Bedroom
3 Bathroom
1959
Royal LePage Proalliance Realty
4 Aragon Road
Kingston, Ontario
3 Bedroom
3 Bathroom
3200
Royal LePage Proalliance Realty